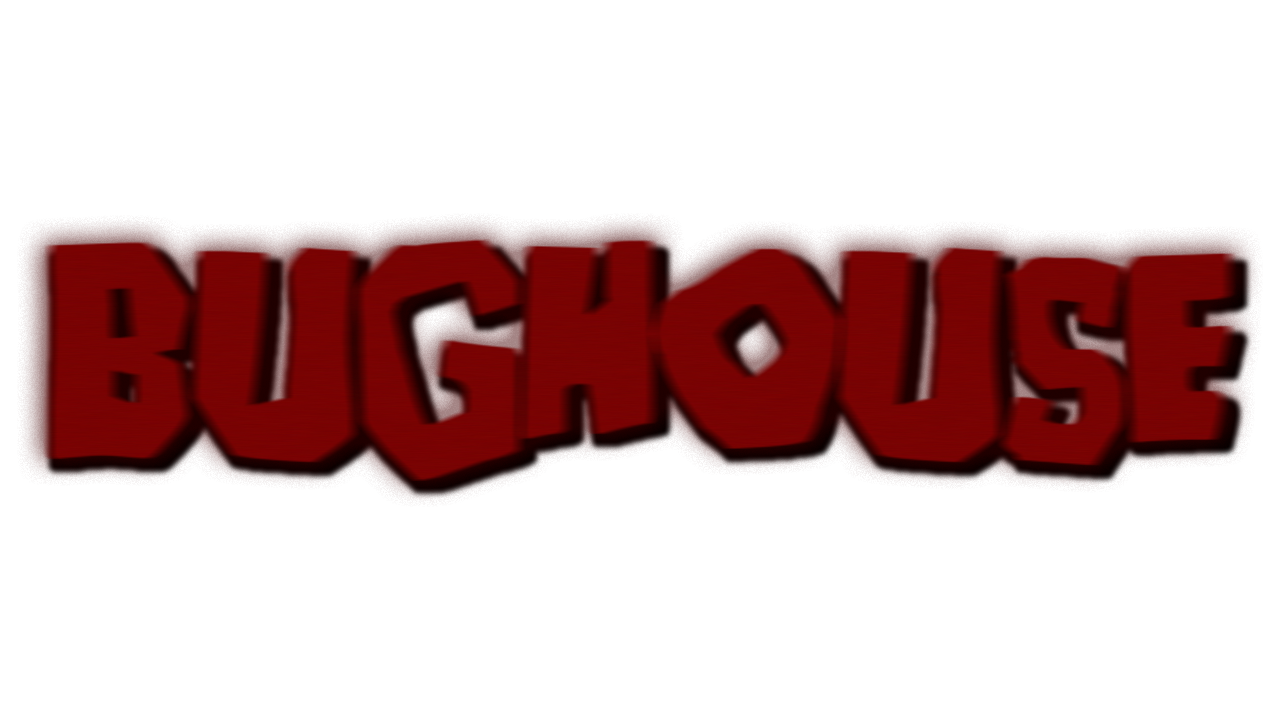 BUGHOUSE
BUGHOUSE - RELEASING ON STEAM!
---
Hi Everyone,
BUGHOUSE will be releasing on Steam July 14th @ 3:00PM PDT! Don't forget to Wishlist for further news and updates for BUGHOUSE and other projects!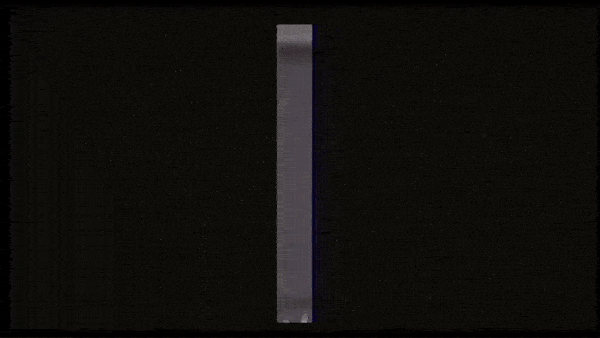 I'm also working on my new game (which is currently un-named) and will be releasing a demo later this month on Itch/Steam. This game will be classic survival-horror with tonnes of new gameplay features! These will include:
Inventory System
New AI
Combat System
Health
and much more!